Last week we shipped off to San Diego for the National Investor Relations Institute (NIRI) Annual Conference where we met with IROs, partners and peers.
Continuing from last year's success, our goal was to showcase our technology and discuss our expertise and service. There were many attendees who came to the Investis booth to understand our latest product developments, learn more of our partnerships with the other vendors including NYSE and IPREO and to learn why clients and partners are selecting Investis as the digital communications provider of choice.
If you missed out and didn't get a chance to visit our booth or meet with us, here are a few moments worth mentioning:
IR Magazine talks with CEO Don Scales
Tim Human, Editor at IR Magazine talks with Don Scales, NA CEO of Investis to discuss convergence of IR and corporate communications, data and where Investis NA is headed. Watch the video below:
Investis Booth
If you didn't get to visit us, here are a few snapshots of our booth.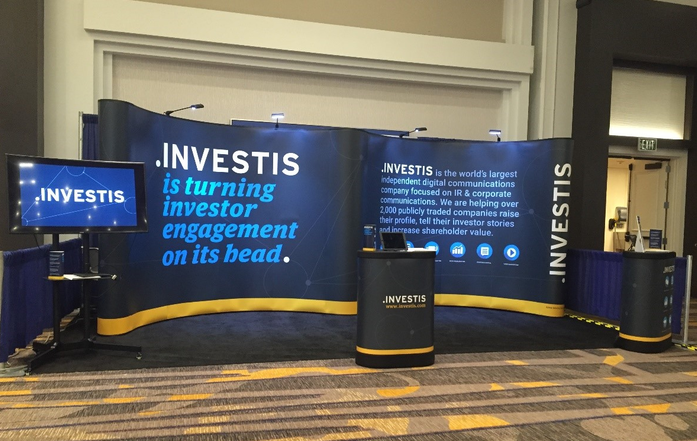 Happy Hour at the Top of the Hyatt
Clients and friends joined us for a happy hour at the Top of the Hyatt.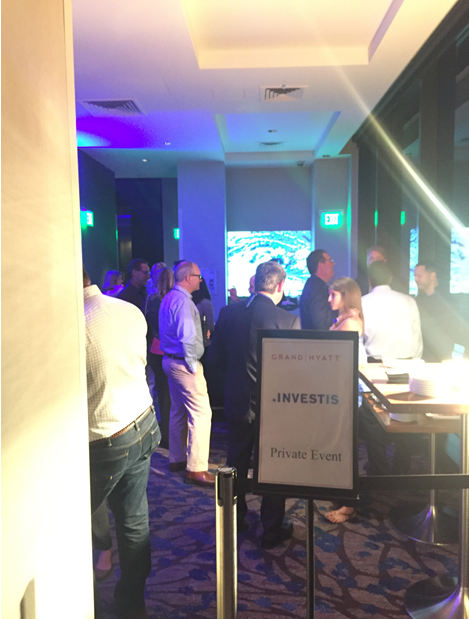 We look forward to NIRI 2017 in Florida.