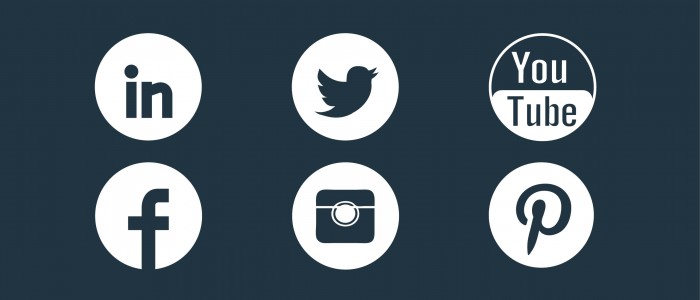 Ahead of an Investis and IR Society event on the subject of digital crisis communications, I wanted to share a quote that got to the heart of the problem for companies:
"Today, largely as a result of social media, the window to buy more time has virtually disappeared. The moment a negative story breaks it has the potential of spreading like wildfire to the other side of the world" – Chris Pugh, Partner, Crisis Management, Freshfields.
The assertion is correct: when a corporate crisis strikes you only have minutes to respond. Whatever the origin, utilising digital channels and tools as the main communications mechanisms for mitigation has become imperative. But in order for digital channels to actually work for you during a crisis, they must already play a role in the company's overall communications strategy – jumping on an under-used Twitter account during a crisis is not only pointless, it could even be harmful.
Unfortunately – and surprisingly – there are still plenty of companies and IR and communications professionals falling short in understanding the role that digital communication and management can play in crisis communication. Oversight can prove incredibly costly, affecting share price and reputation - just look at Quindell who lost over 50% of their share price in less than an hour thanks to a tweet.
Whether it's an attack from a high profile figure through the mainstream media, a sophisticated social media attack or business reputational damage, a strong digital crisis communications plan can make the difference between a share price drop that recovers in hours or in months (if at all).
Investis and the UK IR Society are teaming up to provide London's IR and corporate communications communities with all they need to know about leveraging digital channels to mitigate risk during a crisis. The event will take place on February 11 from 9 - 11am and will provide up-to-date case studies as well as practical advice on how to be digitally prepared for when crisis strikes your company.
The event will take place at the Apex City of London Hotel, City Suite Room. 1 Seething Lane, EC3N 4AX.