Gender diversity on boards and the lack of women in senior positions at major companies was an issue that finally gained some traction within the mainstream media agenda in 2015. While work is being done towards correcting this imbalance, certain industries lag far behind.
The presence of women across the wider IT industry is one such problem area. Currently, women make up only 16% of the industry and sadly, the gap is widening rather than decreasing. Worryingly, women only make up 18% of students in UK computing degrees, demonstrating that this is a grassroots issue.
With this in mind, back in 2015 and with participation from politicians, trade associations and companies of all sizes, Information Age and Vitesse Media launched the first Women in IT Awards to showcase the achievements of female IT professionals in front of 500 UK IT leaders. The event was held again recently to recognise the outstanding work and innovation of women in the IT industry, and saw some enthusiastic participation from IT professionals across the city. Investis was thrilled that some of its own talented female team members participated in the event at Park Lane's Grosvenor House Ballroom.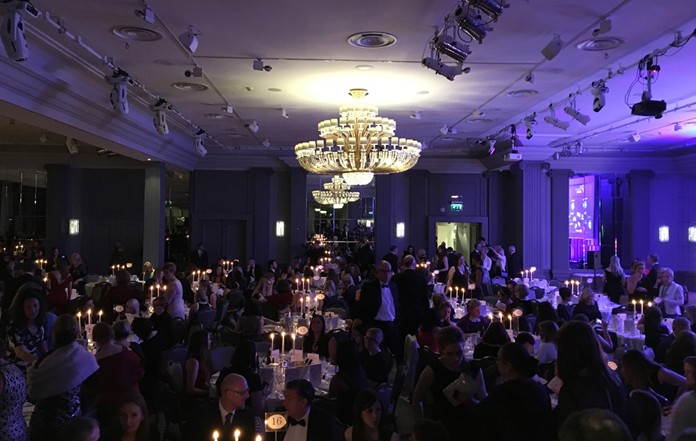 Alongside great food and libations, the event acted as a much needed celebration of the work that women do in the IT sector. With winners representing a spread of talent from across the industry - and at different stages of their careers - the night was a great glimpse into the projects and roles that women undertake in the industry.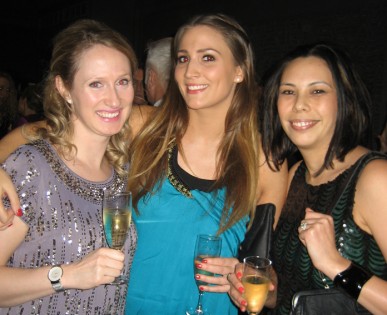 As a leading provider of IT and digital solutions, Investis was proud to be a part of the Women in IT Awards and celebrate and recognise the success of our female peers. And coming away from the night we have not lost focus on our own diversity figures - half of employees in UK and Europe and around a third in the US are women, with the most significant being our CEO.
However, there's always room for improvement, and we're working on achieving more gender balance in the workplace all the time. If you're interested in joining us, you can explore our latest vacancies here.