Online video continues to grow in popularity with audiences. However, some companies are resisting creating video content due to concerns around resource, difficulty and cost.
A corporate video doesn't have to be a big budget affair. Many organisations already have content within their archives that could be repurposed to create visually engaging video. Reusing this content negates the need for a shoot day, and can reduce both the pre and post production time (reducing budget, which everyone enjoys).
So why exactly should you trawl through the archives to dust off old content? Firstly, you'll ensure that good content is not forgotten. If you repurpose the content across multiple platforms, you'll extend your reach new audiences. Once you've done the ground work, the content can be repurposed again and again with a few edits to keep it up to date.
When it comes to repurposing, listen to your audience. What content previously got a good response from your audience, and what are they currently talking about? Also think about finding stories within your organisation which may not have come to light before, but that you have supporting content for.
Here are some content ideas to get you started:
Still images - If you have a collection of good still images, they can be transformed into engaging moving images, such as the parallax work we did for Symrise and Anglo-American. You will need a collection which can form a story, so perhaps think about events you've put on, staff, or product creation.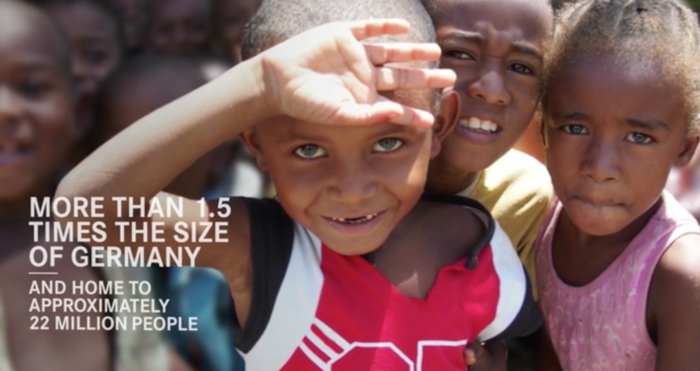 Full length video - If you have a long video it could be split either into segments of a few minutes, or be shortened into super short chunks suitable for Instagram and Vine. Find video with bitesize statement chunks which are still relevant and can stand alone.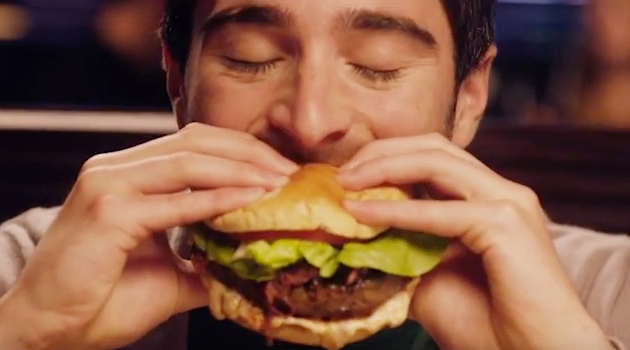 Physical Props - These can either be used to tell a story in themselves, or they can be incorporated into a larger story.For instance, with Prudential we created an interactive timeline based around physical items we found in their archive (including the model of an IBIS bird)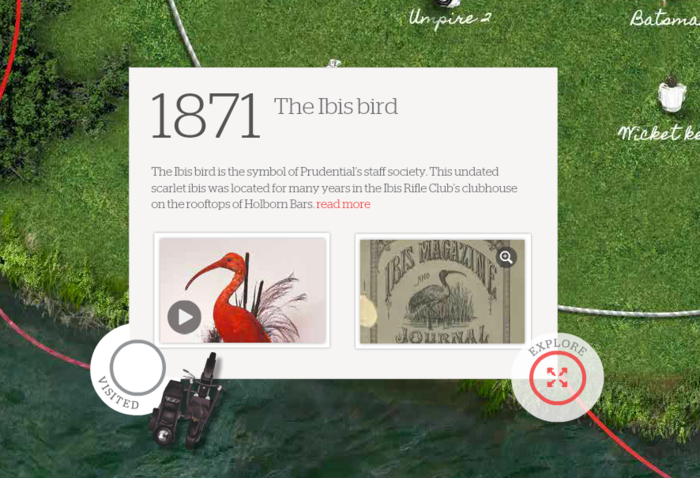 Sometimes re-purposing video content can be as simple as just refreshing outdated motion graphics or adding new b-roll. For guidance or ideas, feel free to contact the video team at Investis or take a look at our video work.
Caroline Opacic is a senior video producer at Investis