Last week I attended the NIRI Atlanta Fall Conference at the UPS Headquarters where investor communications veterans including keynote speakers Ken Janke, EVP, Treasurer and Head of Corporate Finance and Development at Aflac and Art Beattie CFO at Southern Company came together. Overall, the conference was a great success.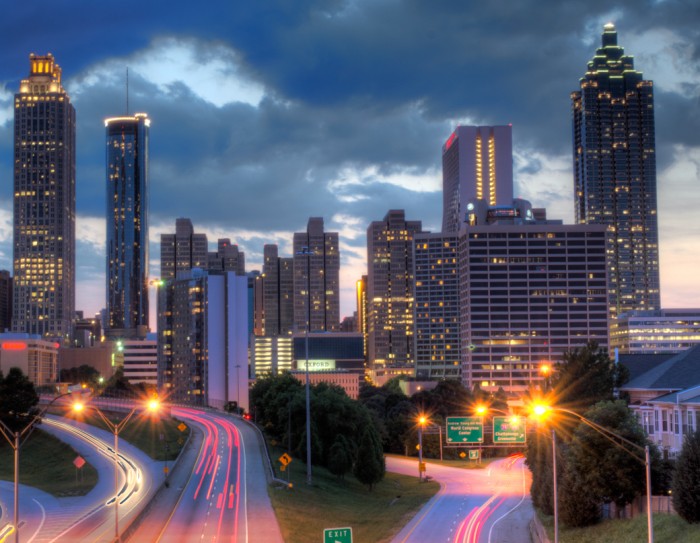 There were many great networking sessions, conversations and panels. The panel I want to highlight is the buy-side panel. Made up of four portfolio managers, each panelist had radically different views on a host of topics including the impact the political environment and election is having on the markets. There was however one item that they were all in agreement for – the importance of telling your investor story.
During the session an IRO asked what an IRO can do to improve the levels of communication with the buy-side. Scott Kolar, Sector Portfolio Manager at Silvant Capital, who spent 20 years at Goldman Sachs, answered by encouraging the audience to more effectively promote their investment proposition on their website:
"When doing research, I go directly to the Investor Relations section of the company's website to get the What and Why. I am likely doing this from either an iPad or iPhone, so the site must be adaptable to these devices. Companies need to be as transparent as possible when it comes to the "What". If the what is not available, I can spend a few hours of research going through the SEC filings but I would rather not have to, as it can get quite frustrating…"
"But most importantly,
I am looking for the why [ I should invest in your company]?"
He went on to challenge the attendees to explain to him and the rest of their web audience why management have made certain decisions.
"I am not going to go to the sell-side for this, I want to hear this directly from the company, and find it easily on the website. This is extremely important as I feel this is the only place to go, short of doing an in person visit, to understand management's vision and strategy."
This is another confirmation of the importance of telling your investor story and how crucial a "Why Invest" section can be.
At Investis, we understand the importance of telling your investment proposition and have helped more than 2,000 publicly traded companies do so. Contact us if you're interested in learning how we can help you build a more meaningful, lasting connection with your audience that meets the communication needs of your current and future investors.
David Weeks is a US Client Director based in Florida.